10 Genius Ways WWE Stars Recovered From Absolute Disaster New
From tears of pain to tears of joy…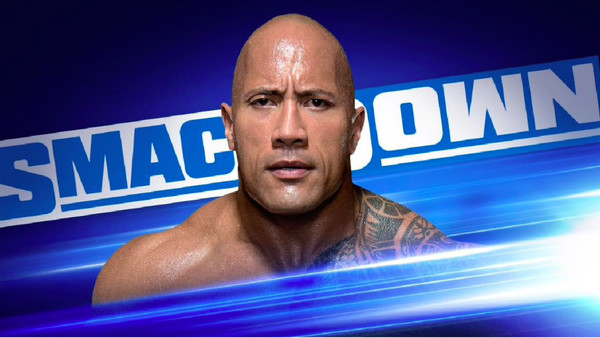 WWE's announcement that The Rock would work the first episode of SmackDown on FOX was greeted with the typical glee one might expect. Here was one of Hollywood's leading lights returning "home" for another go-around when he could've easily side-stepped it and told Vince McMahon he was too busy juggling scripts.
How things change.
As startling as it may seem to the younger generation who know Dwayne Johnson more for voicing Disney characters or leaping off of skyscrapers to save his family, there was a time when he was a plain old pro wrestler. In fact, there was a time when The Rock was a WWE pariah, shunned by the millions (and millions) of wrestling fans around the world for…reasons.
This article examines those reasons, and explains how big Dwayne went from hated rookie to household name. His genius was psychological, but he's not the only one to use such cerebral trickery to get what he wanted. Everyone from Bob Backlund and Rikishi to Becky Lynch and Sasha Banks did too.
These are stories of sheer brilliance from people who turned absolute disasters into absolute success…